Awesome Poolside Furniture and Pool Toys in Oakland County!
---
You're already enjoying your pool, now come the toys and accessories!
Poolmart and Spas is redefining good times in the water for adults and kids of all ages! Pool toys serve as entertaining and safety purposes alike, and who doesn't love playing with toys in the water? You can use pool toys on your own or use them to create fun games with your family and friends.
---
We Carry Durable, Comfortable and Attractive All-Weather POLYWOOD® Pool Furniture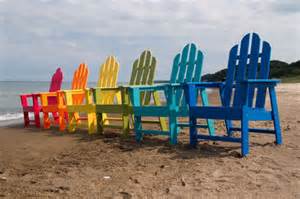 Poly-Wood, Inc. designs and manufactures timeless and classic outdoor furniture. Relax in our durable and comfortable all-weather plastic furniture. Whether it's rain, snow, salt water, sun or ice, POLYWOOD® performance furnishings are built to last – without hassles and no worries. POLYWOOD® is also green – made from a high percentage of post-consumer materials. Our furniture transforms landfill waste into usable products!
POLYWOOD® lumber is made from UV-inhibited high-density polyethylene (HDPE). The HDPE primary raw material is derived from post-consumer bottle waste, such as milk and detergent bottles or other HDPE post-industrial material. It is compounded into a rigid board stock material; with the resulting finished product containing over 90% recycled plastic by weight.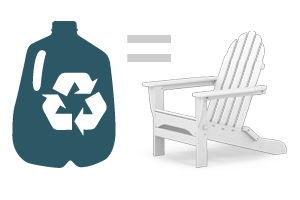 HDPE products are made with a single, purified polymer, and they are manufactured to exacting, reproducible specifications. They have exceptional resistance to corrosive substances, oil and fuels, insects, fungi, salt spray and other environmental stresses. They do not absorb moisture, therefore they will not rot, splinter or crack. HDPE products have excellent weathering resistance; however, as with other polyolefins, it is possible that the material will fade slightly over the service life of the product. These products require no water proofing, painting, staining or similar maintenance when used in many exterior applications.
Download the Polywood® Catalog add_circle_outline
---
Pool Furniture Fun!
Having a pool doesn't mean you can only enjoy it by being in the water. Get some nice sun and relax by the poolside with some fun pool furniture! Adirondack Chairs are one of the popular items people purchase - not only are they aesthetically pleasing but also a great way to lay out and work on that tan! Deep seating chairs are an elegant way to spruce up your poolside. With so many colors and styles to choose from, the only problem you will have is picking the perfect one. Try a deep seating chair, they make for a great reading spot or even a nap spot!

---
Rafts and Floats
Rafts and floats are a great way to relax and get some sun in your pool without getting wet.
There are so many to choose from!
Types of Rafts and Floats
Inflatable Floats
Pool Rafts
Light Up Toys
Pool Lounges
Spring Floats
Pool Tubes
River Tubes
Baby Floats
Soft Foam Pool Floats
And More!
Fun Inflatables!

Get the most out of your pool-time fun with inflatable floats and games that will keep you entertained and comfortable. From flamingos to ducks - we have a huge range of inflatable rafts for any age and interest, and enough games to keep you busy all summer long!
Pool Games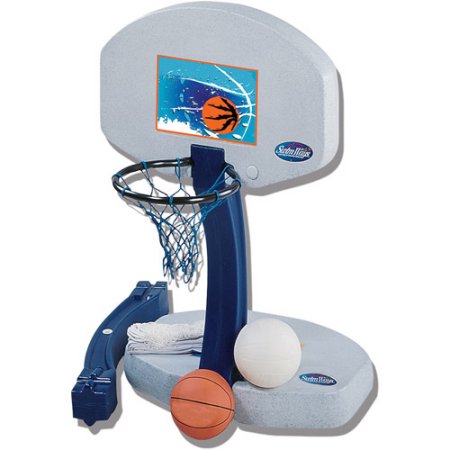 No matter what size pool or type you have, you need to get yourself a pool game the whole family can enjoy! Bring your competitive side and have a blast!
Pool Noodles

Are you teaching your kid(s) how to swim, or perhaps you just want a more relaxing way of laying around in your pool? Get yourself a noodle and let the fun begin.
---
Are your ready to make the most of your property! Contact us today more information or visit our store for a demonstration of our products! Give us a call: (248) 625-0729